MENU SUBJECT TO CHANGE DEPENDING ON POPUP LOCATION & CAPACITY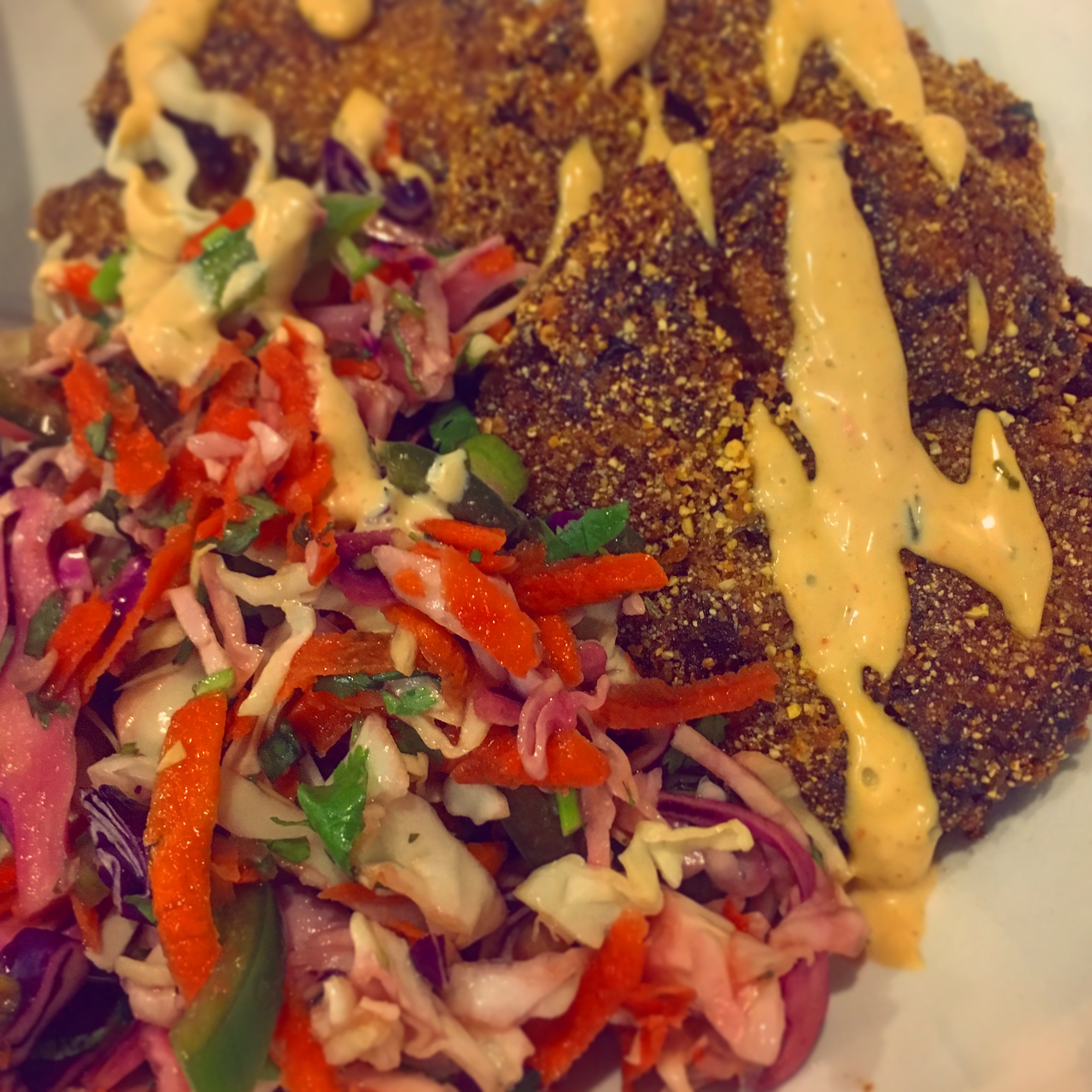 Flaky salmon mixed with potatoes, onion, garlic, bell pepper and our signature creed seasoning coated in an egg and seasoned cornmeal batter and fried golden brown.
A vegan take on how we prepare our croquettes, these Creed inventions are the marriage between sweet potato, corn, and carrot, held together by a sofrito and potato flower.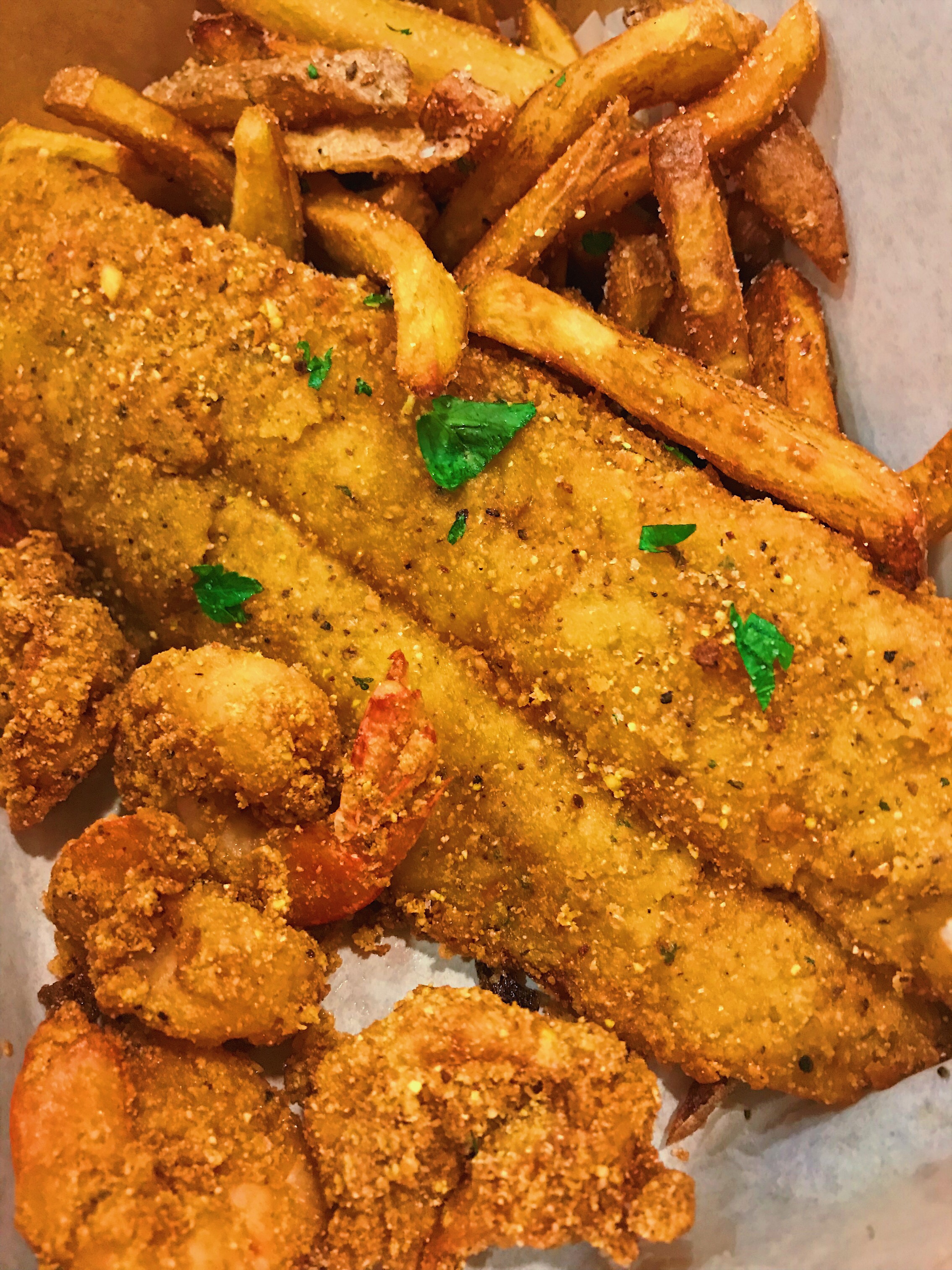 Creed Fried Fish & Prawns
Fresh Seafood bathed with an egg/buttermilk wash coated in a spiced seasoned Flour/Cornmeal crust and fried to perfection.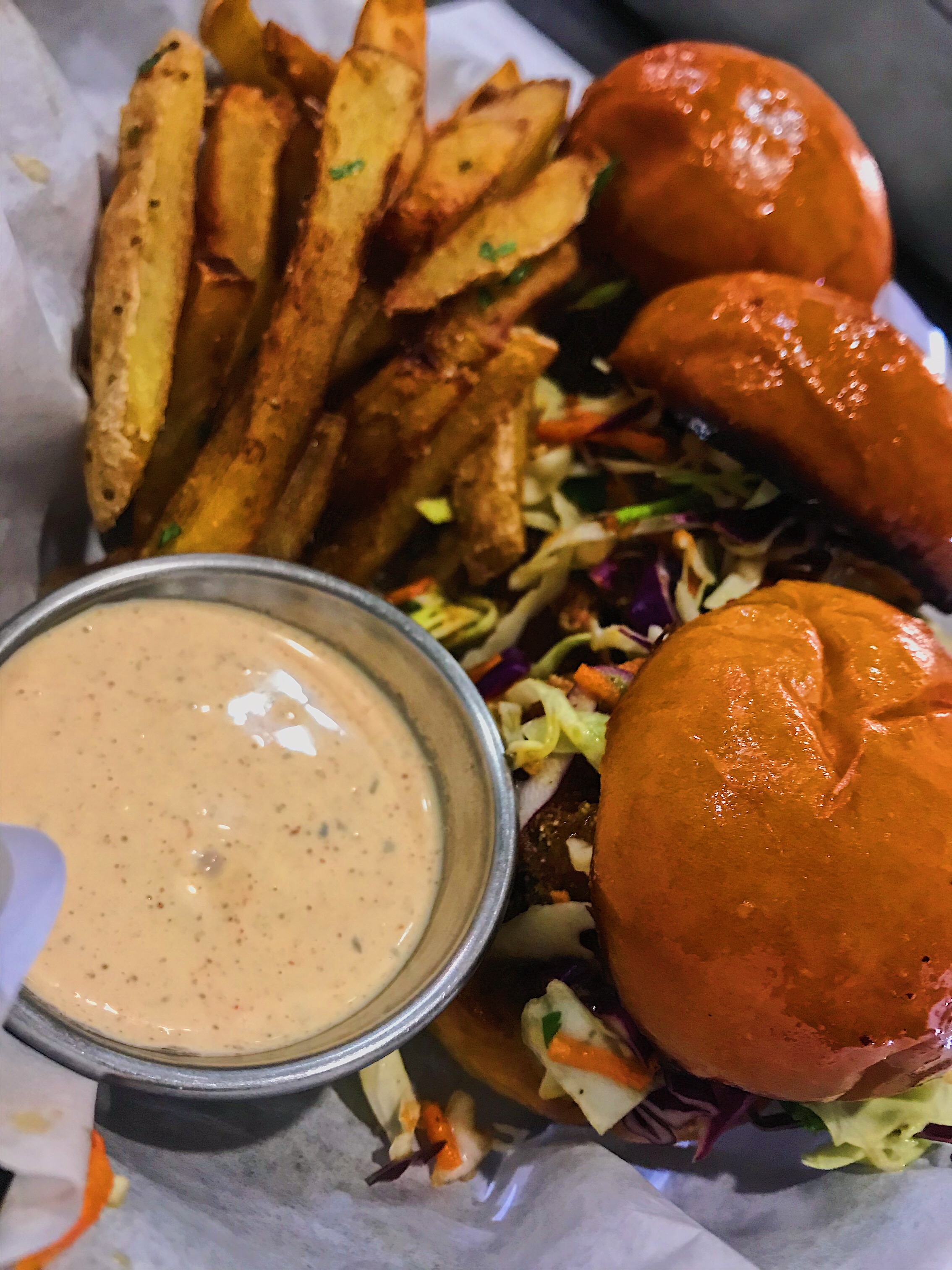 PoGirl Sliders (Fish, Shrimp, Chicken, Vegan)
Our spin on the original "Poboy sandwich" is made elegantly with fresh sweet butter buns and toasted coated with our signature aioli mayo/mustard that may have our succulent Creed Fish, Prawns, or Chicken garnished with our Creed Slaw. 3 sliders to an order.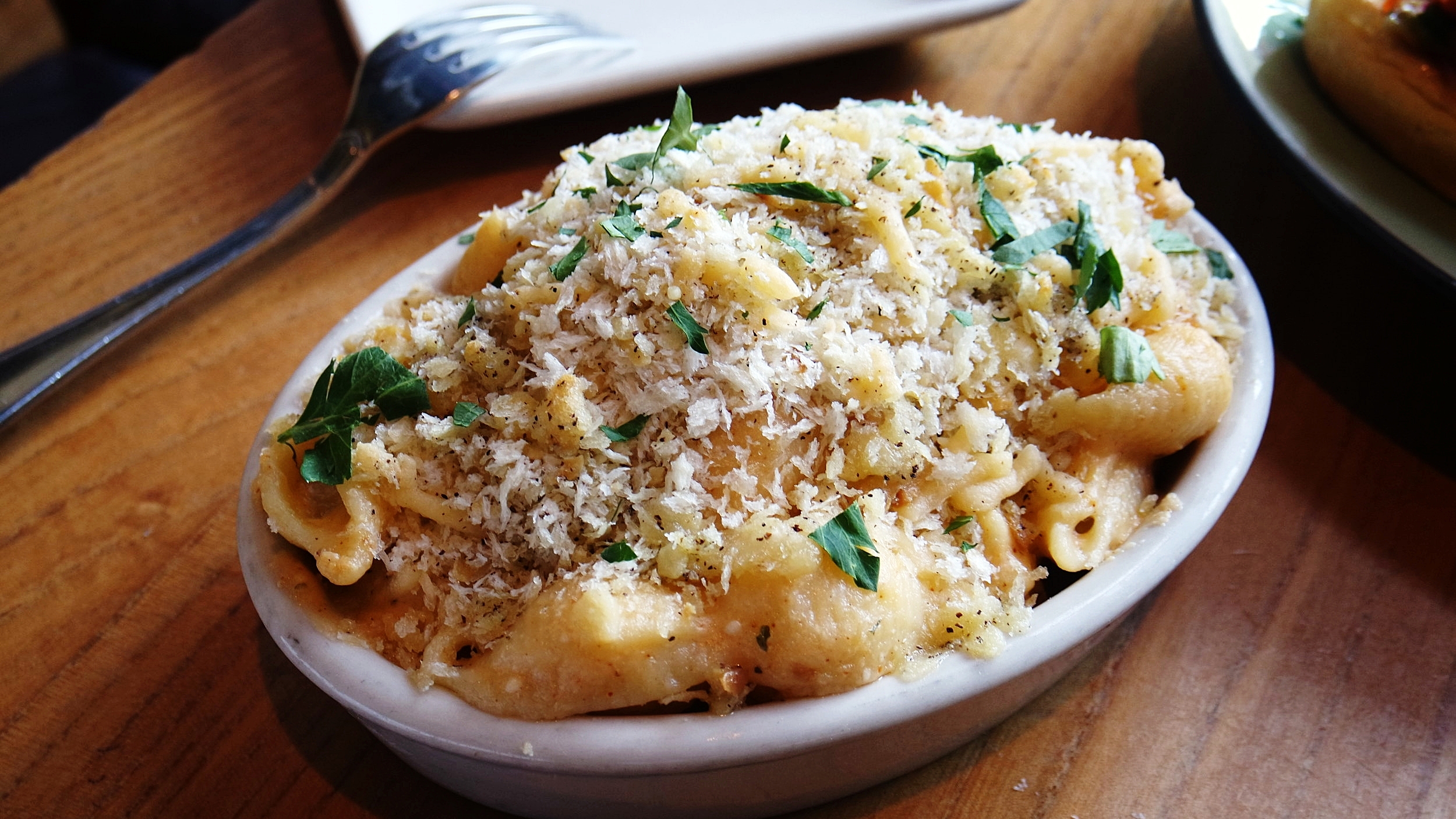 Baked Smokey Mac and Cheese
This Mac & Cheese reign supreme. This all time favorite is rich & smoky in flavor and creamy in texture, sure to blow your mind. Sharp Cheddar, Smoked Gouda, Smoked Cheddar, Pepper Jack for a little heat and Cream Cheese, butter, heavy cream, and flavored with creed spices topped with a crumble made from seasoned bread crumbs, and smoked cheddar, baked to a golden brown.

This signature Creole rice is a garlic and herb based jambalaya, with dried shrimp in the breakdown, which exudes a distinctive seafood flavor and it also includes chicken thigh meat, prawns, and a melody of sausages.

Mawmaw's Smothered Cabbage
This tasty treat pays homage to our Grandma Ware, with its sweet and spicy flavor profiles. Based in a garlic-onion-shallot roux gravy, our cabbage is smothered to al-dente perfection, with its crunchy softness, and its sweet and spicy seasonings.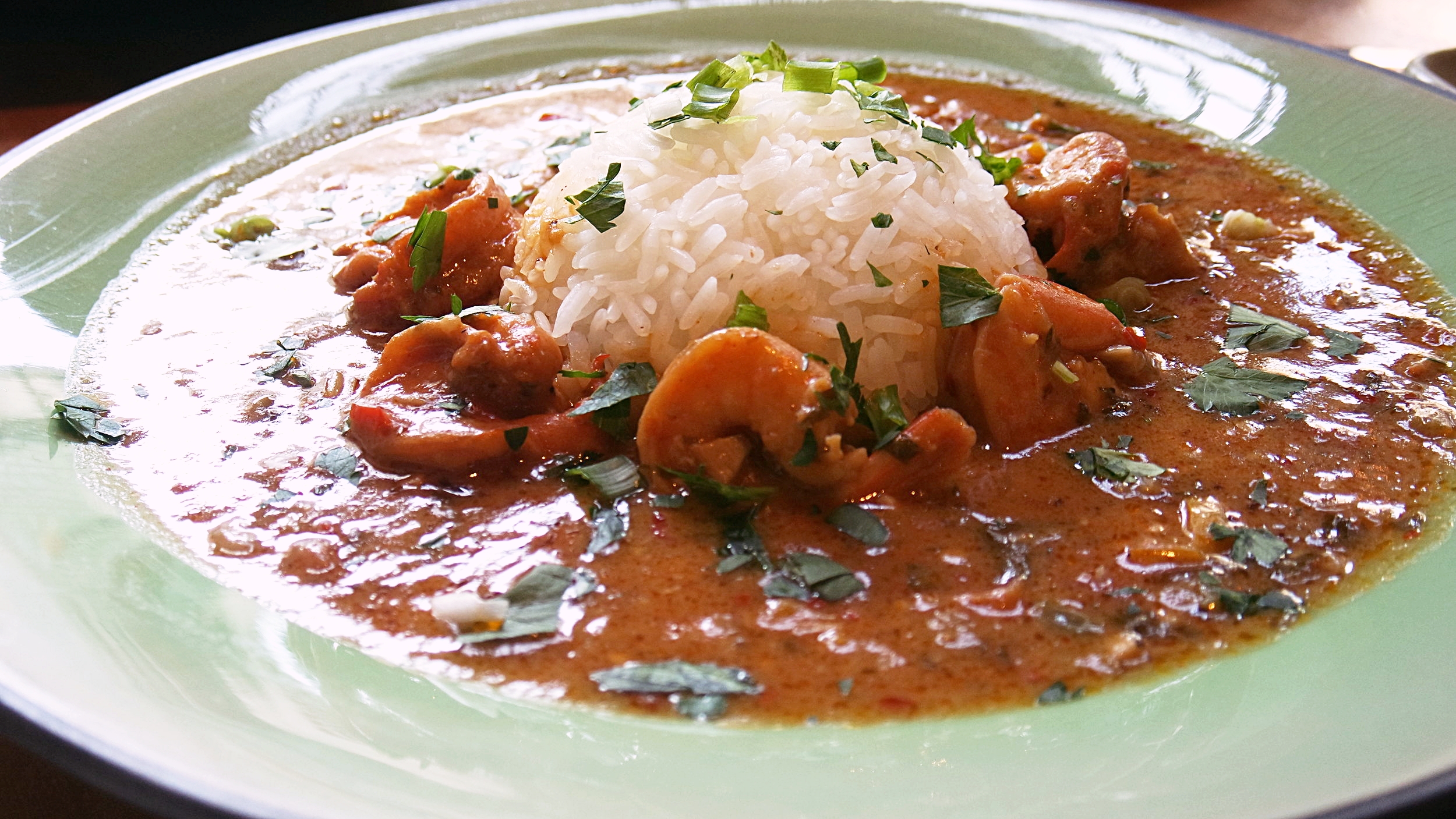 Shrimp / Crawfish Etouffee
Succulent Shellfish smothered down in a roux and tomato based sauce served with rice.